Posted on:
September 20, 2019
https://www.mother.ly/life/easy-maternity-halloween-costumes
It's time for Halloween! And you love dressing up. Or you hate dressing up but your family or friends or next door neighbor really want you to dress up. Oh, and also you're pregnant. 🤰🏽So what the heck are you supposed to be?
Don't sweat it, mama. We spoke to Pinterest to find out their top pinned maternity Halloween costumes, and there are some fun (and funny ideas) in the mix.
Whether you're 8 or 38 weeks pregnant, you'll be sure to find some Halloween inspiration right here. Time to get spooky!
Mummy-to-be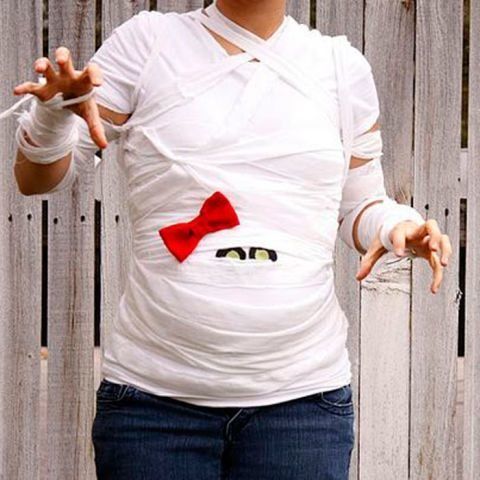 Bonus points because this punny costume looks super easy to DIY.
Your favorite Teenage Mutant Ninja Turtle
Besides it being an easy costume to make, you get to eat pizza all night. Win-win!
Gumball machine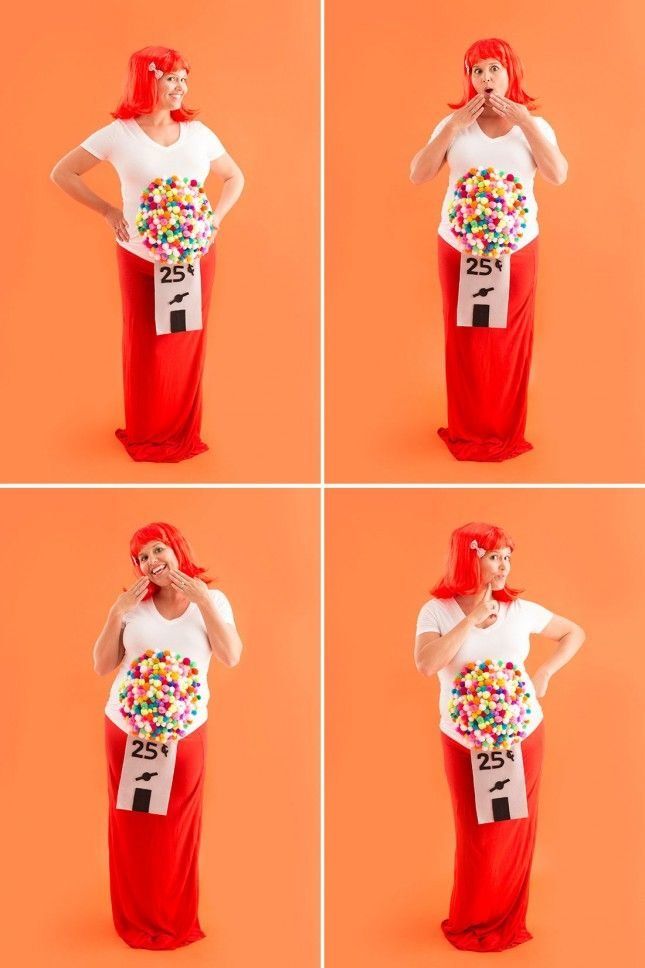 This one requires a glue gun and some extra craftiness, but the result is a sweet treat.
Kangaroo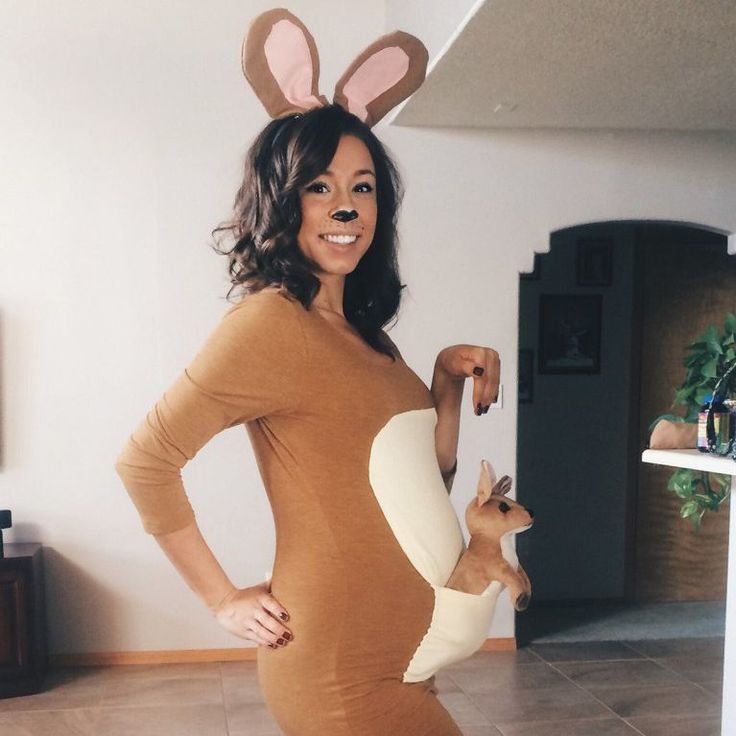 Grab a stuffed baby kangaroo and you're halfway there.
Mommy to BEE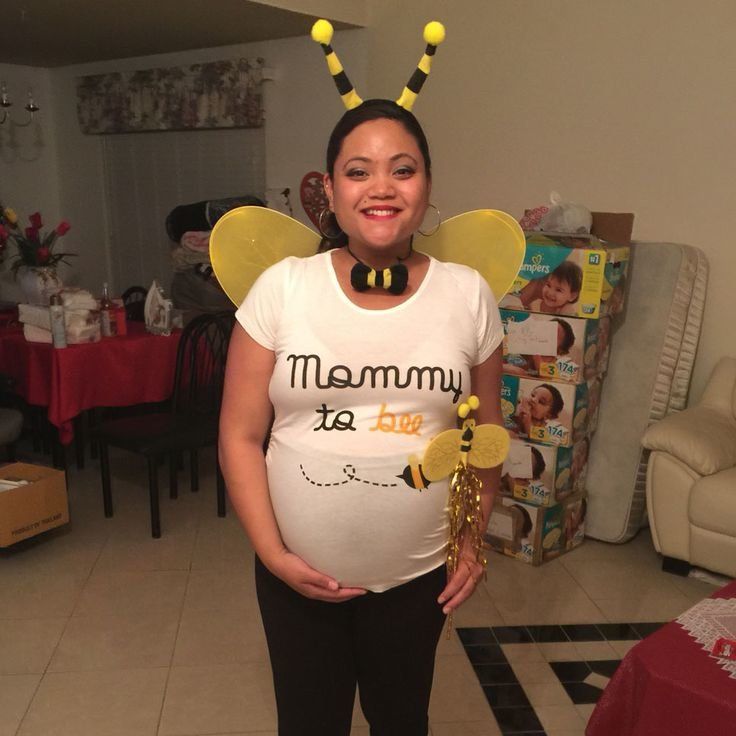 Buzz buzz. You look bee-utiful.
Violet from Willy Wonka
Can be a family costume or a stand alone, just make sure you have tons of make up remover handy before going to bed.
Mama bird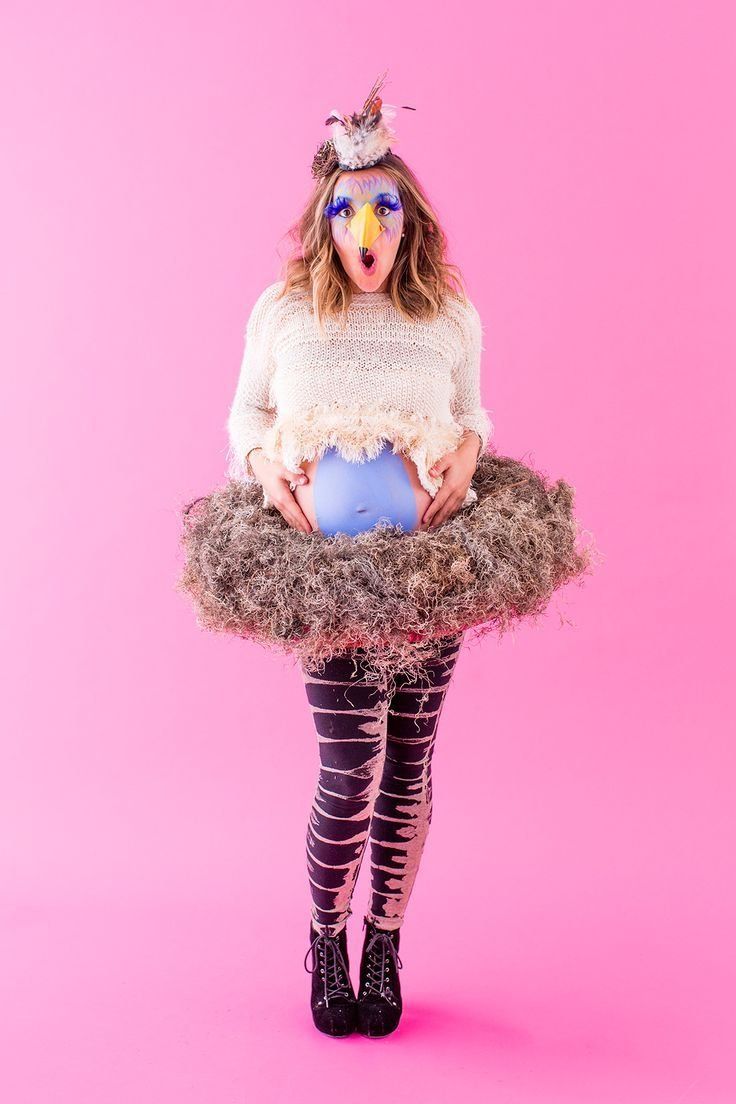 What kind of a mama bird will you be? A flamingo? A peacock?
Mike Wazowski from Monsters Inc.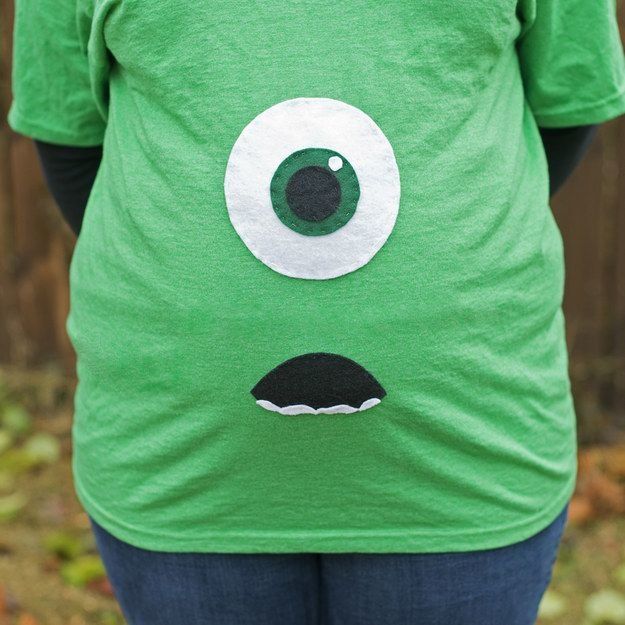 Grab a spare shirt and your crafting skills to turn yourself into a literal monster.
Mother earth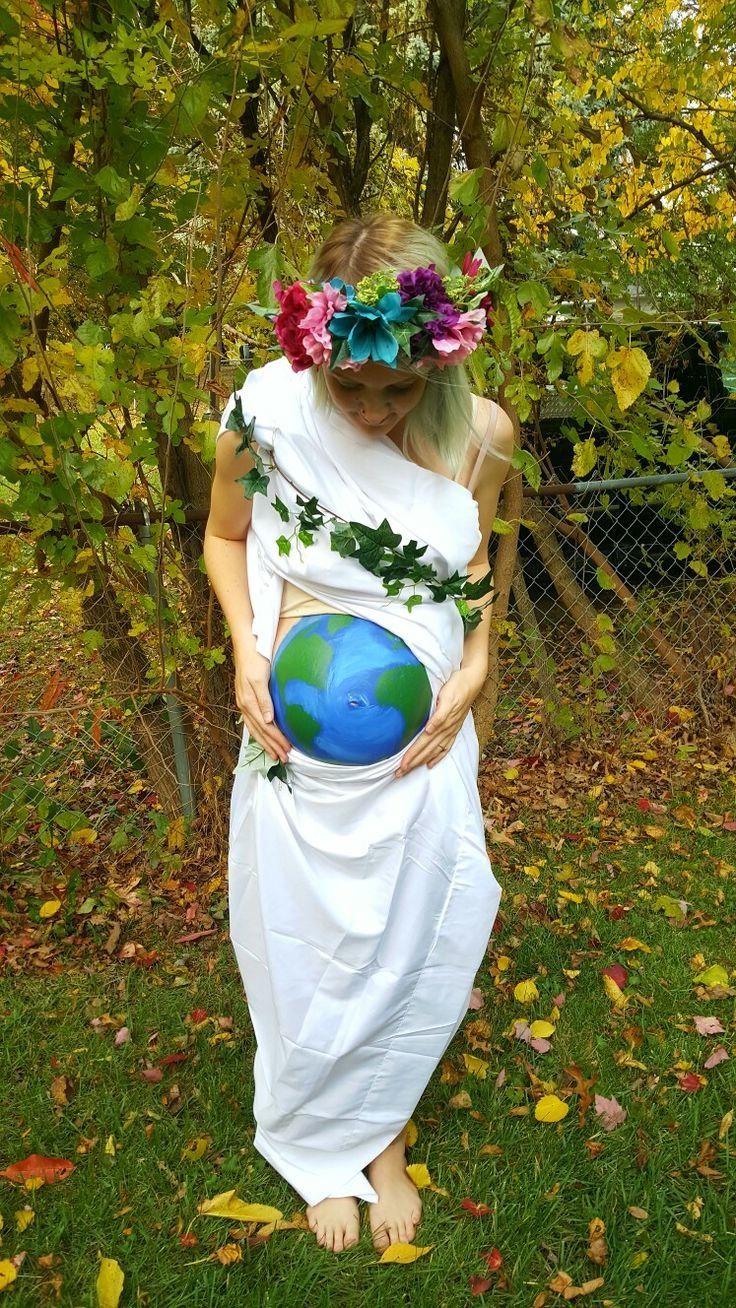 You've got the whole world in your hands… and belly.
Pregnant Beyonce
You get to be Queen Bey for a day.
Baseball player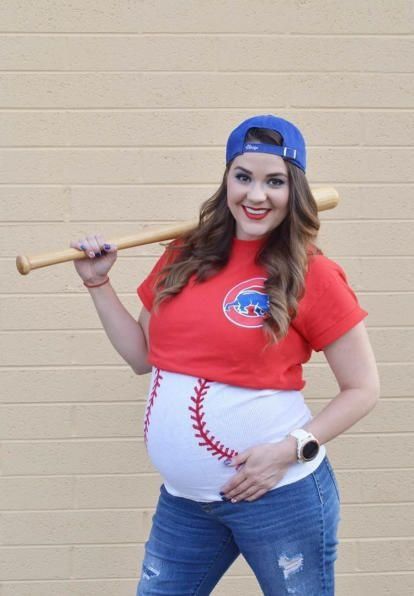 You come prepared with your own bat, and ball.
 Prego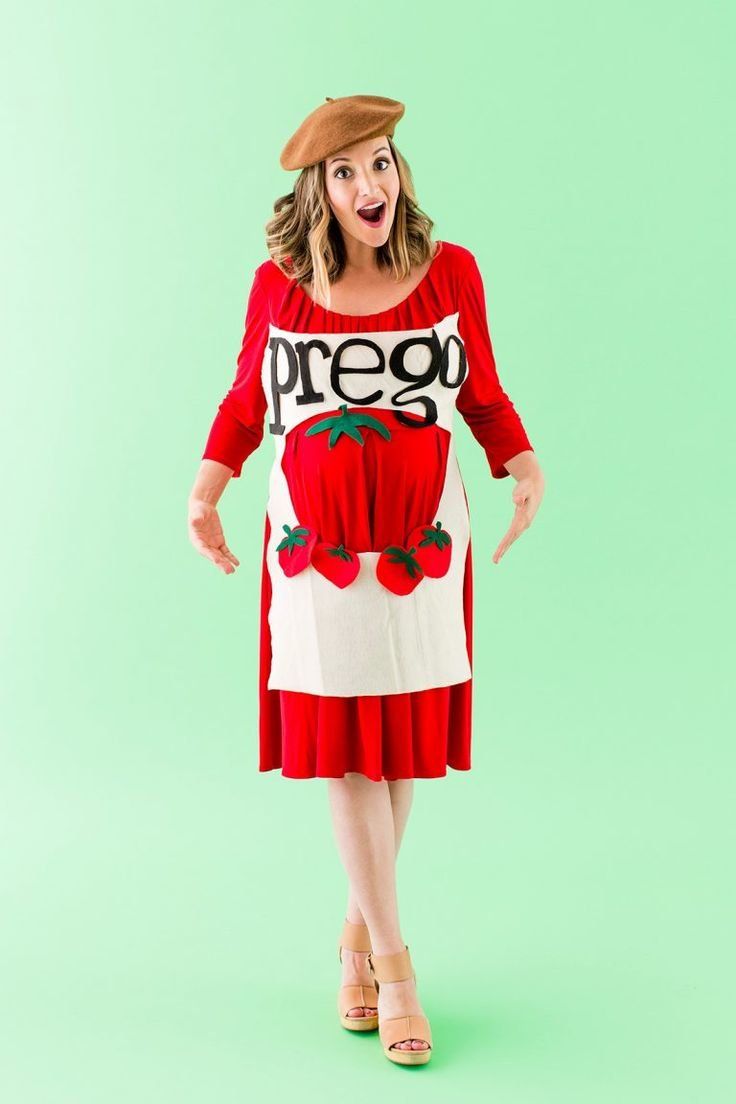 Come on. You knew this one was coming…
Snowman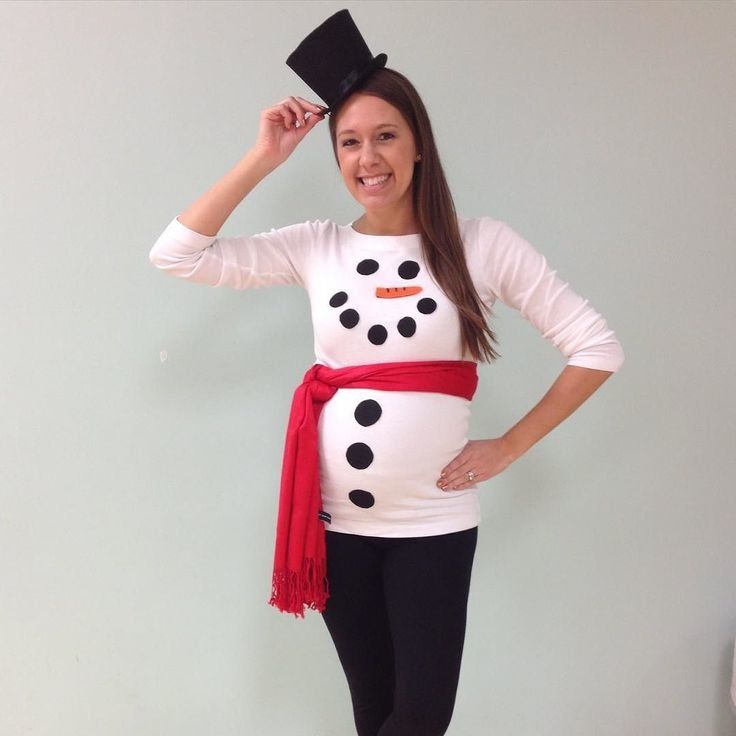 If you have black leggings and a white top, you're already winning Halloween!
Juno
Such a classic, plus you will get to wear your comfy maternity jeans all night long.
Pregnant unicorn
Requires very little purchasing and prep.
Troll
This one can easily turn into a family costume if everyone is down for a big wig and a sparkly belly button.
A magic 8 ball
You can spend the night answering everyone's questions.
An emoji
Just pick your fave!
A beach ball
Only for those mamas in warm weather!
You might also like: